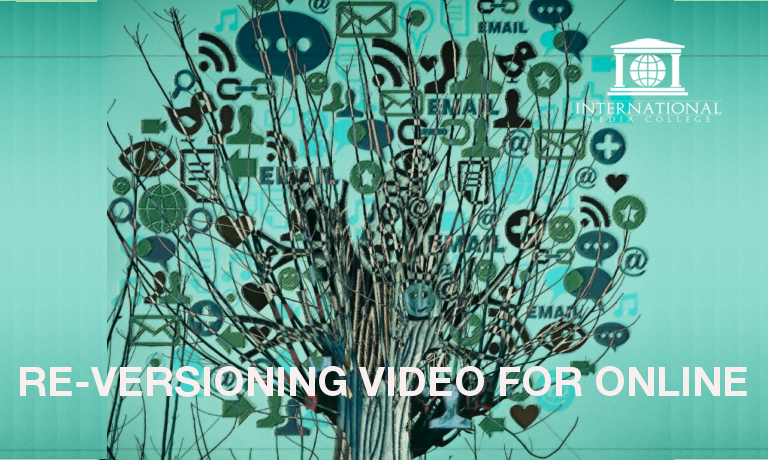 Instructors
Re-Versioning Video for Online
Re-Versioning Video for Online
In 2016 online video strategies are set to change the way we all operate. Gone are the days when you …
In 2016 online video strategies are set to change the way we all operate. Gone are the days when you simply upload the same story to your website and social media accounts.
You now need to tailor every piece, to fit the needs of the audience and the requirements of the outlets.
The films you make for youtube are vastly different to the ones you need for facebook, twitter, instagram or snapchat. Every film should be individually produced and targeted, to make the very most of the opportunities.
In this course, our online video expert, David Hayward, will take you through the practicalities of re-versioning your video. He'll explain what works on which platforms and how it can be used to drive audiences back to you.
This course is for anyone working with video, from news and current affairs journalists to corporate communications teams. It's an essential guide to everything you need to know about re-versioning social and online video.
Course Curriculum
Introduction
Re-Versioning Pt 1 – Publishing to YouTube
Re-Versioning Pt 2 – Publishing to Facebook
Re-Versioning Pt 3 – Publishing to Instagram
Re-Versioning Pt 4 – Instagram continued
Re-Versioning Pt 5 – Publishing to Twitter
Re-Versioning Pt 6 – Publishing to Vine
Course Reviews
No Reviews found for this course.