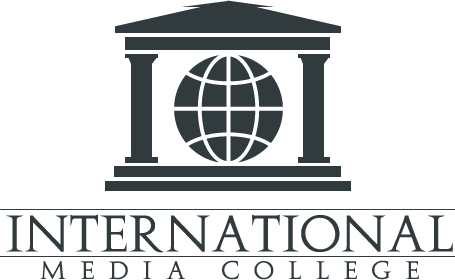 I.M.C. is pioneering and leading the way in online training. It does this by maximising the benefits of online delivery and by doing so presenting a stronger training delivery model than conventional face to face training.

How is I.M.C. doing this? Well in simple terms, like this…
I.M.C.'s strengths
Vetted trainers, all at the top of their field
Video tutorials with very high, broadcast quality, production values
Interactive quizzes and engagement sessions
Downloadable notes and resources built into the fabric of the courses
Built in, interactive, live webinars
In this respect, I.M.C. is the pioneer that all others are copying.