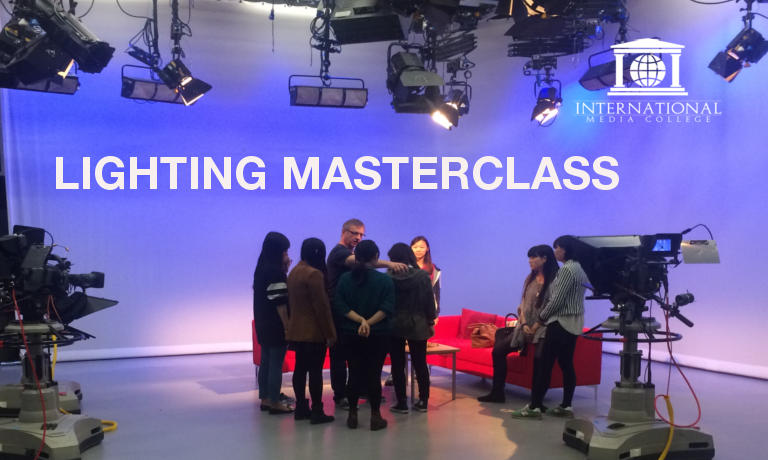 Film & Video
Lighting Masterclass
4.5( 2 REVIEWS )
3 STUDENTS
Instructors
Lighting Masterclass
Lighting for a self-shooter, kit, technique, tips and tricks to light like a pro
This short master-class gives you everything you need to know about lighting for a self-shooter, video-journalist or self-shoot producer.
Not only do we explore the different kind of lights available, we consider, weight, size and energy useage.
We look at colour temperature, spotting and flooding and how to light interviews and products better to give you a more polished film.
With 3d animations we explore the priniciple of three-point-lighting and how to apply that technique to all shooting situations, including those were you may want to mix, or use, natural light.
WHO IS IT FOR?
Anyone working as a video journalist, self shoot producer, or shoot-edit wanting to improve their interviews and lighting.
WHAT DO YOU NEED?
The course will take you through the best lights for each job, so at this stage you don't need anything.
COURSE OUTCOME
Course enrollees will gain a thorough understanding of three point lighting, types of lights, colour temperature.
This course fits perfectly with any of the filmmaking master-classes listed here at the Dean Arnett Video School.
Course Curriculum
Lighting Masterclass
Lighting – Pt 1 – The purpose of lighting

00:05:00

Lighting – Pt 2 – Which is the best light ?

00:05:00

Lighting – Pt 3 – Colour temperature

00:05:00

Lighting – Pt 4 – LED Lighting

00:05:00

Lighting – Pt 5 – Lighting types & conditions

00:05:00

Lighting – Pt 6 – Three point lighting

00:05:00

Lighting quiz

00:05:00
Course Reviews
5 stars

1

4 stars

1

3 stars

0

2 stars

0

1 stars

0