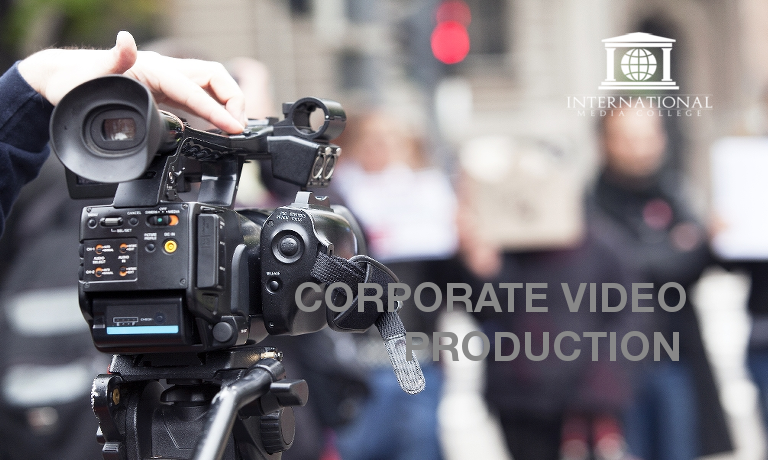 Instructors
Corporate Video production
Corporate Video production
The definitive, online, professional corporate video production masterclass
Learn how to make, slick, glossy, broadcast quality corporate videos that are on message, engage the target audience and keep the client coming back for more.
What's in the course
Whether you're looking to make money by producing high-end corporate videos, or learn how to deliver the best video message for your company or product, this is the course for you.
Focussed on those self-shooters using the Canon C100-Mk2, this course is also suitable for anyone shooting on any camera, with all skills and techniques easily transferable.
Learn how to…
Work out what kit you'll need
Work out what approach and treatment to adopt
Discover the key essence of your message and work out how to engage the audience
Plan your film, work out what to shoot and what shots you need
Direct action, actors and contributors
Get good sound
Light your film professionally
Shoot for the edit
Work with the client
Arrange contracts and tie down the treatment
Work out how much to charge
And much much more
Who's this course for
This course is for anyone wanting to get into corporate video production, already making corporate videos but looking to improve their skills and quality or any company looking to understand the production process better so they can commision or produce more effective films.
Course Outcomes
To be able to comission, plan, shoot, produce effective corporate films that engage the audience, are shareable and made with high production values.
Course Reviews
No Reviews found for this course.